Eye-opening Facts About Blepharoplasty You Should Know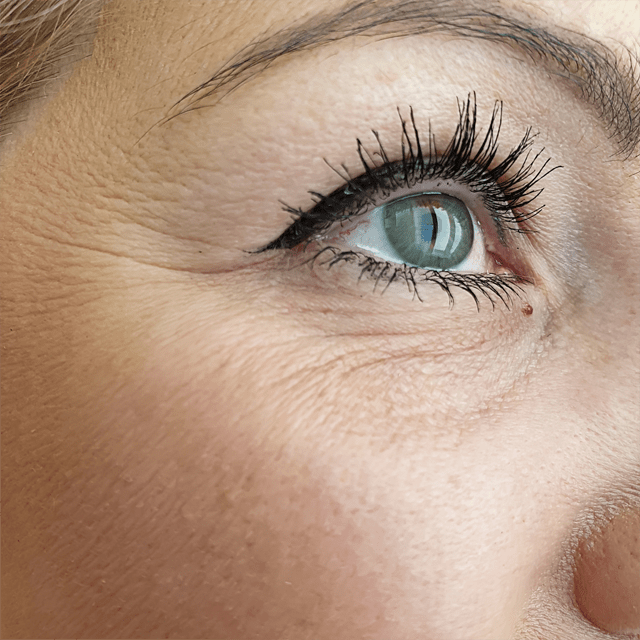 Do you have droopy eyelids? Do you have excess skin around your eyes? Well, blepharoplasty is definitely the surgery for you.
Note that, as you grow older, you are likely going to have fat gathering below or above your eyelids resulting in sagging eyebrows, droopy upper eyelids, and huge bags under your eyes.
A blepharoplasty (eyelid surgery) involves the repair of droopy eyelids and the removal of excess muscle, skin, and fat around the eyes.
Unsure of what else is involved? Read on to find out some facts and information about this amazing procedure.
Who Is a Blepharoplasty Perfect For?
Are you wondering whether or not you are a perfect candidate for blepharoplasty? Remember blepharoplasty can improve your appearance instantly and help improve your confidence.
It's a good idea to discuss your expected results with your surgeon before having blepharoplasty or eyelid surgery.
Here is a list of reasons why it might be perfect for you.
If you have good health and have a realistic idea of what you want when it comes to the area above or below your eyes.
You must be 35 years and older. However, if you have a genetic condition where you have baggy eyelids earlier, you may be eligible to do the surgery sooner.
If you are looking for the best blepharoplasty clinic in Montreal, you have come to the right place. We have worked with a lot of candidates over the years and can give you the advice you need before doing the surgery so you are completely informed about what you need to do.
Fun Facts Why Blepharoplasty Is Great
It is a very popular surgery. In 2018, over 206,529 blepharoplasties were done in the U.S. and Canada. It is one of the most common surgery procedures.
The surgery addresses drooping upper eyelids. It is also effective for removing saggy skin or bags under your eyes. When the excess skin or fat under your eyes is removed, you should have a natural and smooth look.
You can stay awake during the surgery. You will not be unconscious but you are deeply sedated so that you are comfortable and relaxed. After your surgery, you will wake up with little to no memory of the procedure.
Are you afraid of doing the surgery because you are worried that your scars might be visible? Well, you should know that your scars might not be visible. Fortunately, we have experienced surgeons in our Montreal cosmetic clinic who can follow the natural creases of the eyelid. It's the best way to hide the scars that will fade with time and become invisible.
Did you know that blepharoplasty can actually improve your vision? Yes, you might be doing it just to look better but it can improve your vision too. When there is skin sagging over your eyes, it might make it harder to view objects in your peripheral view. With an eyelid lift, you should have a clear peripheral view effortlessly.
Are you wondering whether or not there are surgical risks associated with blepharoplasty? Well, there are risks associated with any type of surgery but these risks are minimal when it comes to blepharoplasties.
You are likely going to experience some temporary pain, swelling, and bruising around the eyes. You can alleviate this with cold compresses. Other risks include bleeding, infection, adverse reaction to anesthesia, and accumulation of blood or fluid beneath the skin to be removed. By choosing the most experienced and qualified surgeons, you can minimize these symptoms.
Now that you are completely convinced that this is the right surgery for you to improve the area around your eyes, you should call Clinique Face MD today to arrange it immediately.