Tractor At Home is now a year old and while it's been an interesting year, we're continuously learning and growing while delivering delicious healthy meals to hundreds of people each week.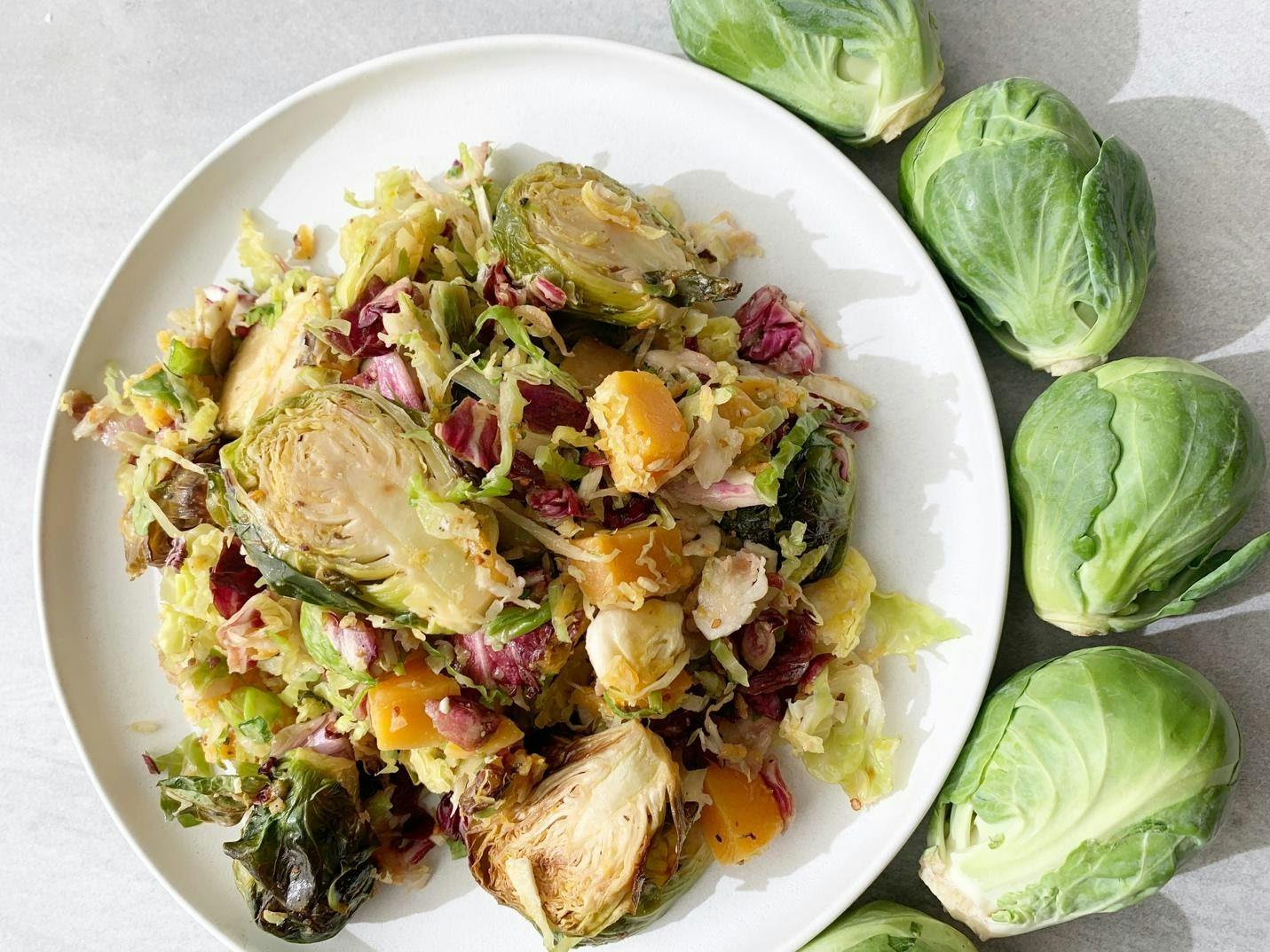 With that, in an effort to provide better clarity and value for Tractor At Home users, we're shaking it up a bit and our meal plans are going to look a little different.

Instead of our 3, 6 or 10 meal plans, we will now have 3 plan sizes for small households and families made up to 4 curated meals each week.

The plans are;
· 2 Meals for 2 People
· 3 Meals for 2 People
· 4 Meals for 2 People
· 2 Meals for 4 People
· 3 Meals for 4 People
· 4 Meals for 4 People

What does this look like for existing users on an old model plan?
You don't need to do a thing! If you're on the 3, 6, or 10 meal plan, you will automatically be changed to a new plan that will match up best to your old plan.

For example:
3 meal plan - 2 meals for 2 people
6 meal plan - 3 meals for 2 people
10 meal plan - 3 meals for 4 people

Don't forget, your order is always fully customizable and if you'd like to change your plan, you can contact the Dispatch Team who are always happy to help.

We are excited to offer this better structured and well-rounded offering not only to our existing TAH friends but also to new users ordering for the first time.

This change, along with our newly built website is for the user and we're grateful to be able to continue to improve Tractor At Home every day.

We look forward to delivering to you very soon.