Offering experienced care at an affordable price, Littleton Chiropractic Clinic is a unique solution to all of your chiropractic needs. With a professional understanding of the underlying causes of common back ailments, the doctor at Littleton Chiropractic has the expertise his patients require to have their needs met and expertly treated. Spinal decompression, spinal adjustments, therapy, and rehab are four areas of focus at Littleton Chiropractic.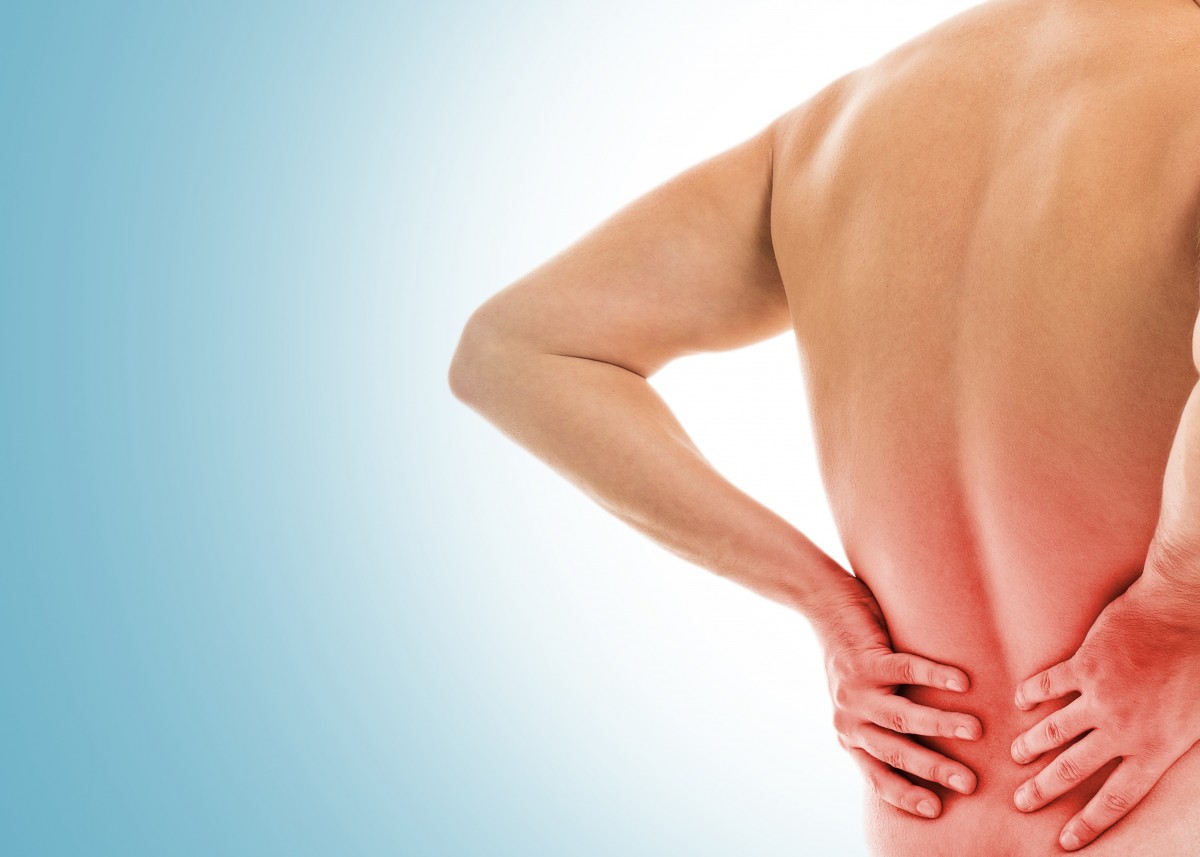 Lower back pain affects over 30 million Americans at any given time, with the majority of those affected unable to go about their day in a painless and efficient manner. With chiropractic needs on the rise, Littleton Chiropractic provides their patients with effective consultations and quality treatment. Because most problems that cause back pain are caused by degenerative or bulging discs, spinal decompression is an important treatment focus by the chiropractic team. Offering relief of the pressure on the nerves, joints, and discs in the spine to help reduce inflammation, spinal decompression is an imperative treatment option, allowing the experts at Littleton Chiropractic to do their best work.
Using state-of-the-art facilities, Dr. Bourne, a professional and certified chiropractor, carefully addresses the cause of his patient's pain. He provides effective treatment, working toward the restoration of the patient's total health within the shortest period of time. With a full five-star rating, Littleton Chiropractic is passionate about their work. Helping patients overcome pain with a holistic approach, there are no corners cut. Patients can confidently trust their doctor as he focuses on addressing the cause of their pain, and not just the symptoms.

Dr. Bourne is a licensed and insured expert, dedicated to the health and wellness of each patient, "I decided to become a Chiropractor in Littleton to help people get relief from back pain. Roughly 80% of people will experience back pain at some point in their life and I want to be the one who helps them here in Littleton Colorado. There are many options to help remedy back pain but chiropractic is the most affordable and effective. At Littleton Chiropractic we experience what chiropractic care can do for patients that live in Littleton and the surrounding area on a daily basis."
At Littleton Chiropractic, excellent care and a proper understanding of each patient's individual case are important qualities, and their treatment choices reflect this. The Pettibon System focuses on the spine's hard and soft tissue using a comprehensive rehabilitation program. Testing each patient's ability to respond to care, the Pettibon System uses x-rays for diagnosis, to assess the patient's progress, and to analyze and assess treatment effectiveness. The system trains patients in home care, allowing for faster correction and optimal treatment effectiveness. Utilizing the Pettibon System, Littleton Chiropractic provides quality health care with a focus on the optimal structure of the spine for normal function.
Patients can enjoy the confidence of knowing that their care is in the capable hands of the medical team at Littleton Chiropractic. Dedicated to helping their patients to treat both the symptoms of their pain and also the underlying cause, Littleton Chiropractic offers a comprehensive variety of therapies addressing a wide range of chiropractic ailments. Their patients can feel the difference when enjoying expert care coupled with individualized treatment.
"Dr. Brad Bourne is an excellent chiropractic doctor. He has provided great care for myself and my family," one happy patient asserts, "I trust him to keep my family healthy and pain-free. He is helpful and caring like we are part of his family and that means a great deal to me."
For more information or to contact Littleton Chiropractic Clinic, you can visit their site, or call the office by phone at (303) 346-8362